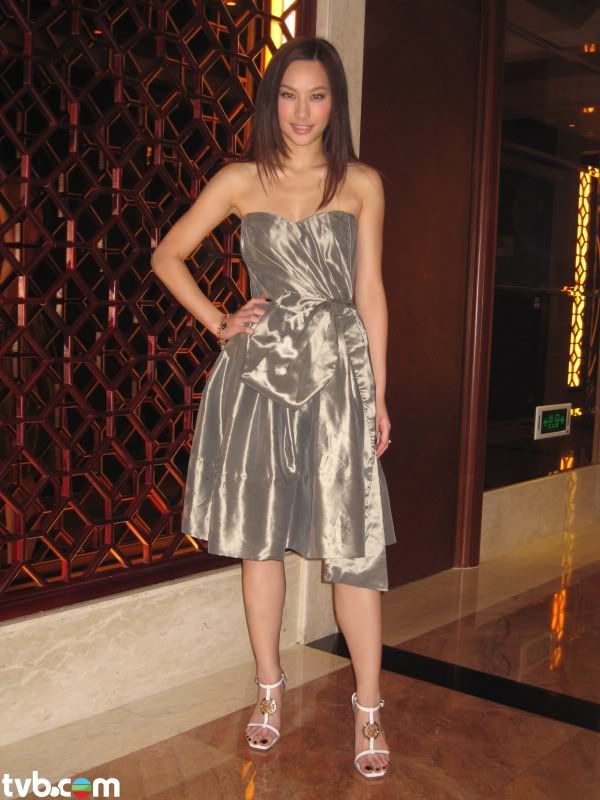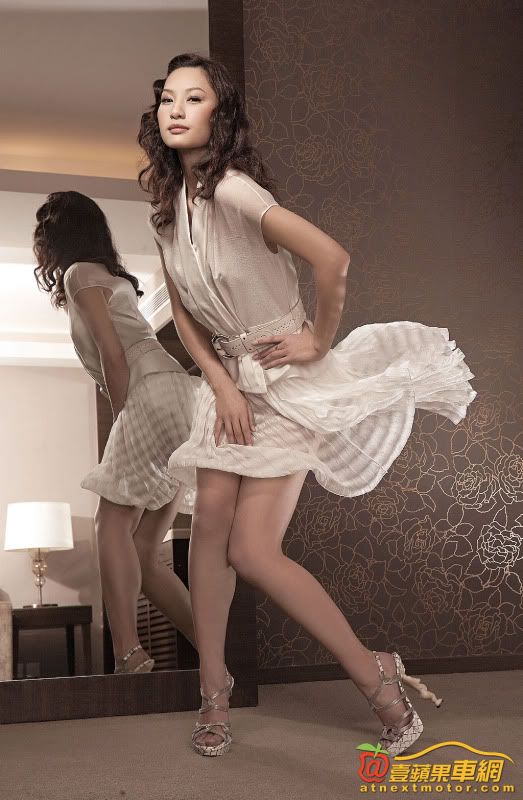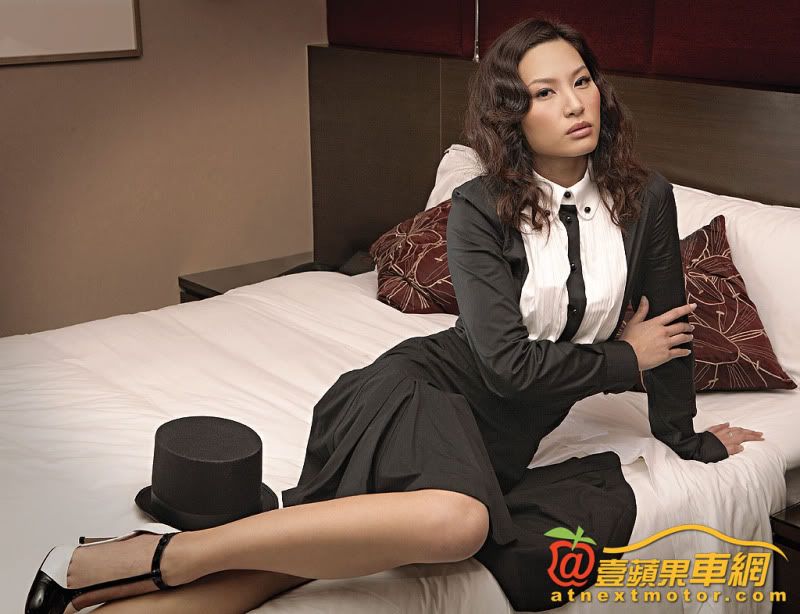 English Name: Kate Tsui
Chinese Name: 徐子珊
Birth Date: June 19, 1979
Horoscope: Gemini
Zodiac: Goat
Height: 5'6" (1.68 m)
Weight: 105 lbs
Ancestry: Boluo, Huizhou, Guangdong
Origin: Hong Kong
Education: University of California, Davis
Major: Japanese
Interests & Hobbies: Acting, Dancing, Learning Languages, Snowboarding
Childhood Dream: To become a successful dancer
Occupation: Actress
Years Active: 2004 – present
Favorite Sports: Swimming, Horse Riding
Favorite Colors: Blue & White
Favorite Movie: Dance With Me
Favorite Drama: Condor Heroes
Favorite Body Part: Her hair
Favorite Foods: Pasta, Bread, Tapas
Favorite Song: 112 - Cupid
Nothing so special about her acting plus she's a terrible singer
I think her acting is improving but we'll have to see. I like her in A Great Way to Care.
lots of people hate her, i don`t know why . her acting is really improving ... and she`s a good dancer . people say she`s a terrible singer, but i can`t comment on that, she`s not that great . i love her dancing and the dramas she`s in are good (;
When she was in The Brink Of Law, La Femme Desperado and The Price Of Greed, many viewers had complained about her acting. They really hated her not only her faces but her expressions while filming a particular scene. I think she had improved in her acting especially in Man In Charge and the current drama, A Great Way To Care. And now, she had filmed lots of movies around with Wong Cho Lam. Furthermore, she is filming a movie with Wu Zun, Donnie Yen now in China.
---
Permissions in this forum:
You
cannot
reply to topics in this forum